Queens Are Entrepreneurs Too
This pop-up showcased some amazing entrepreneurs! This event was put together by Kamysha Mangum @_kameraready! Check them out below!!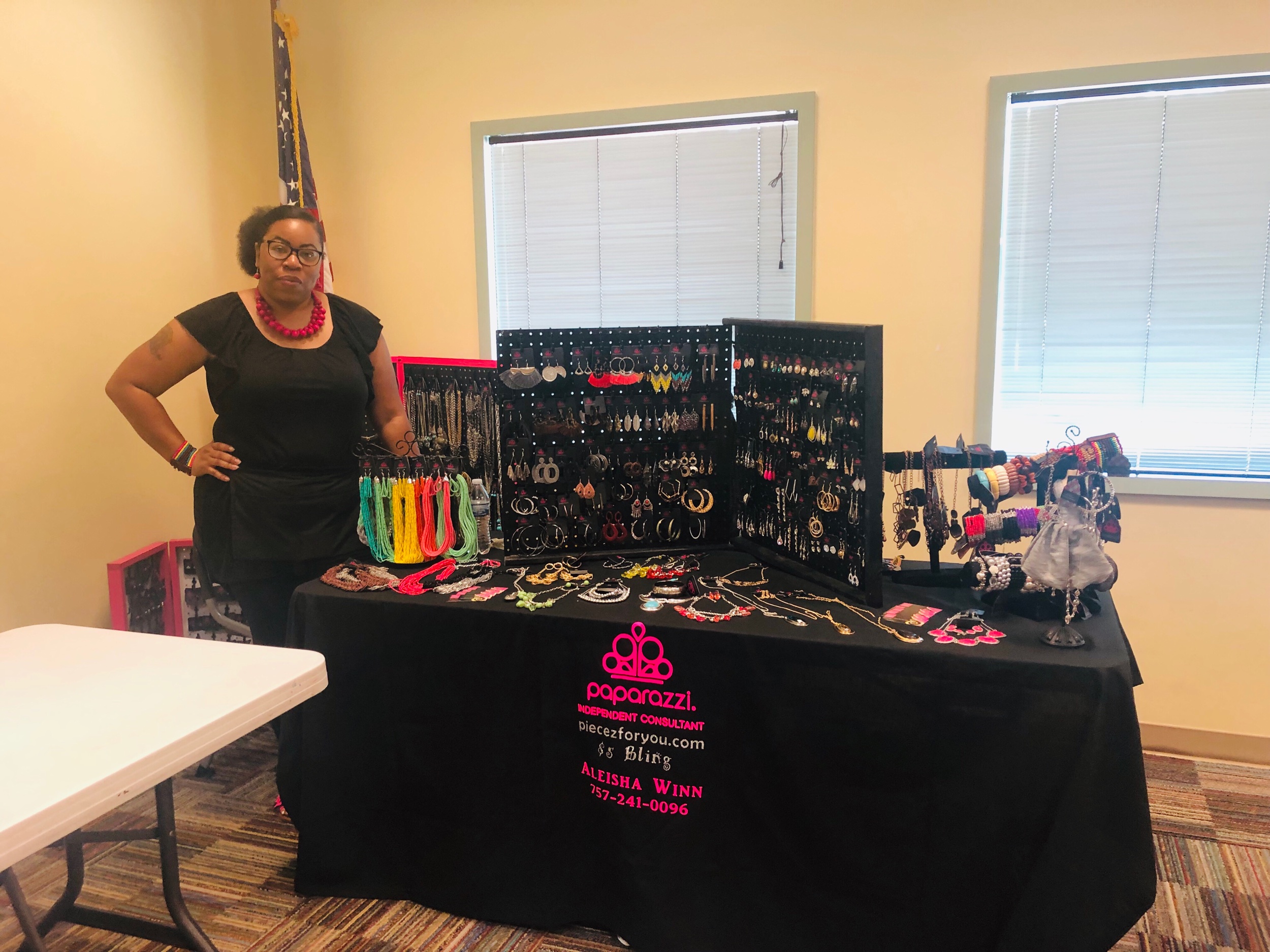 Here's @msawinn with her Paparazzi collection!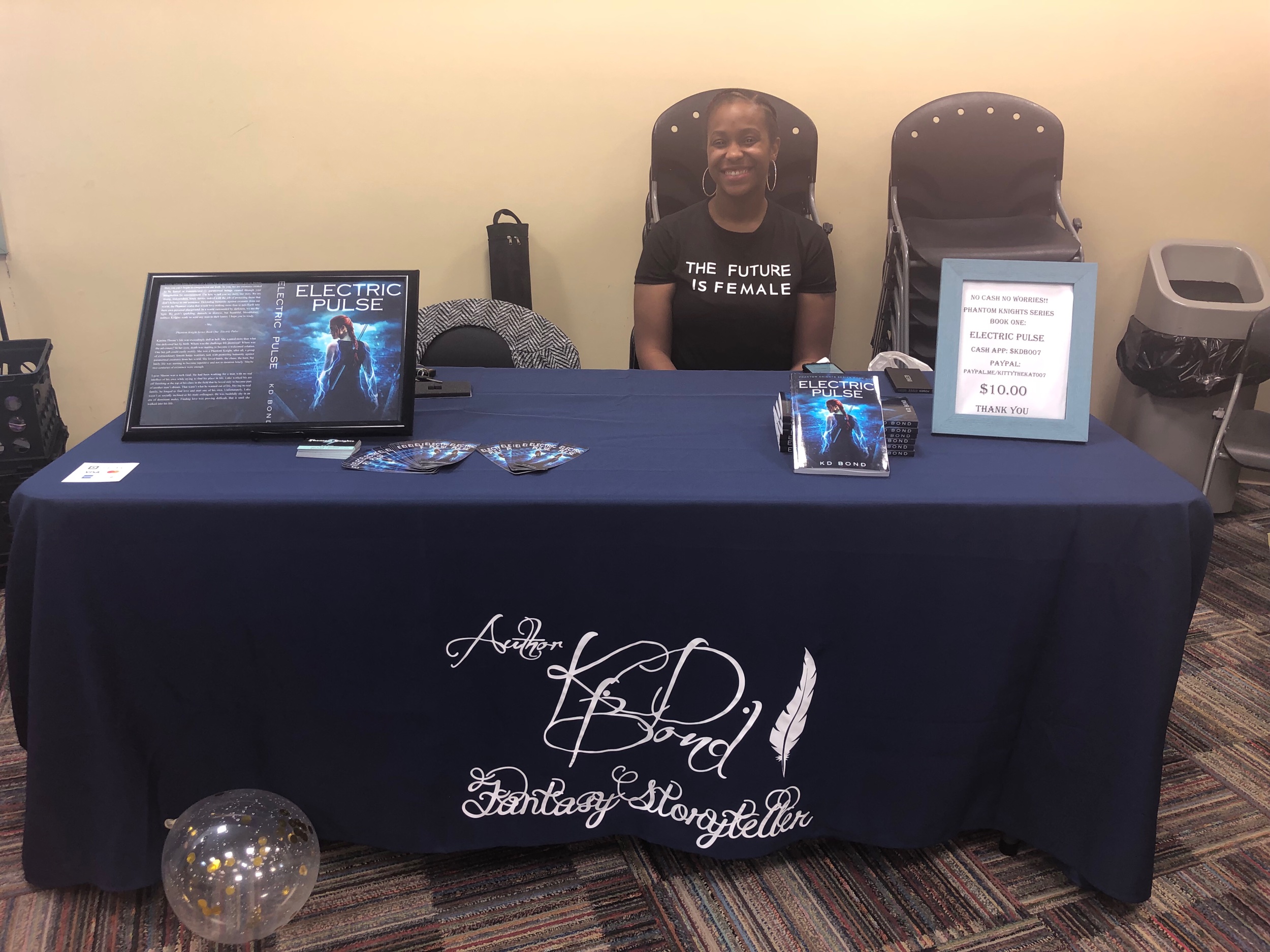 Here's Fantasy writer @author_k.d.bond with her latest release "Electric Pulse"!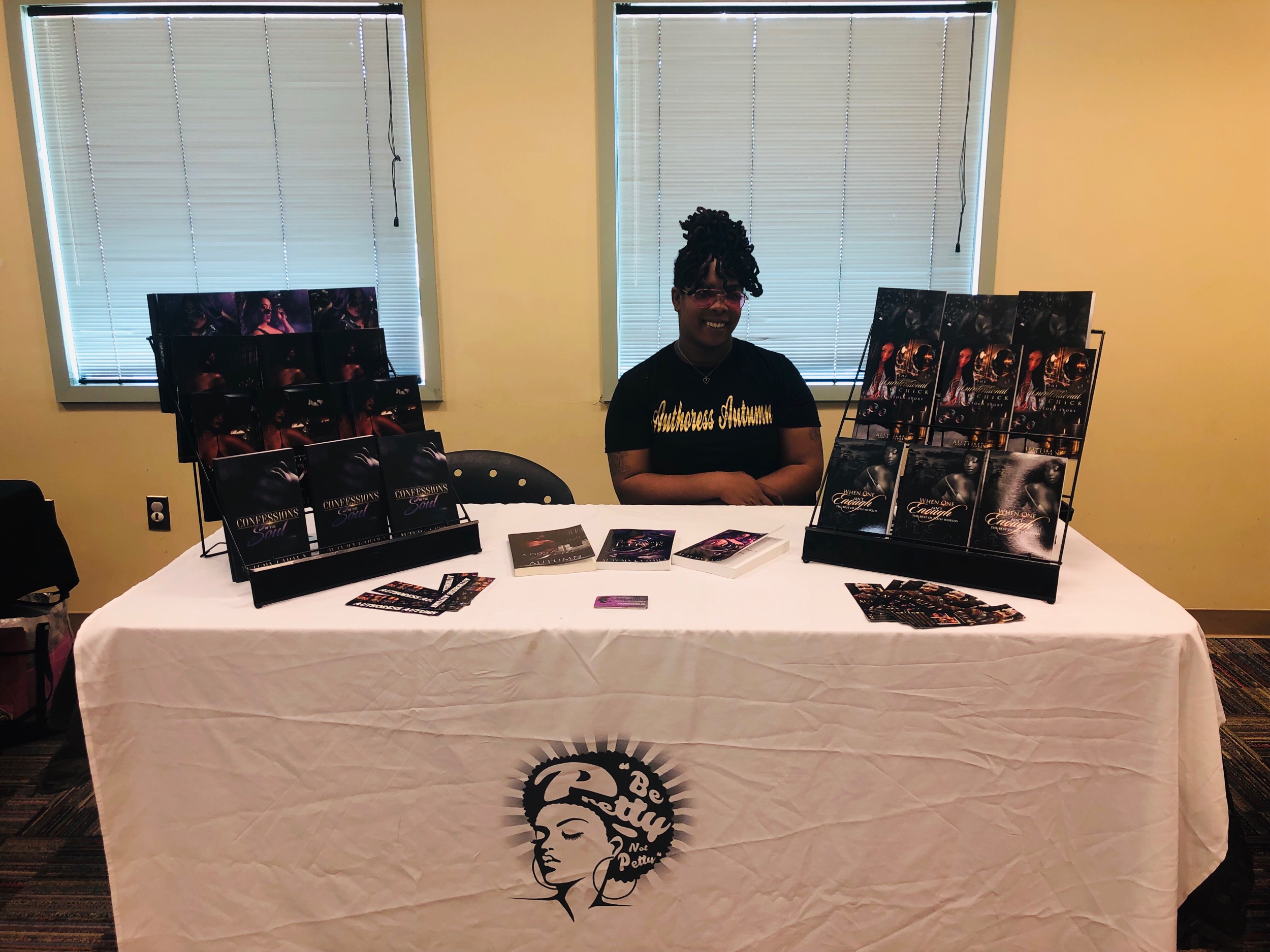 Here's urban writer @authoress_autumn with her collection of books!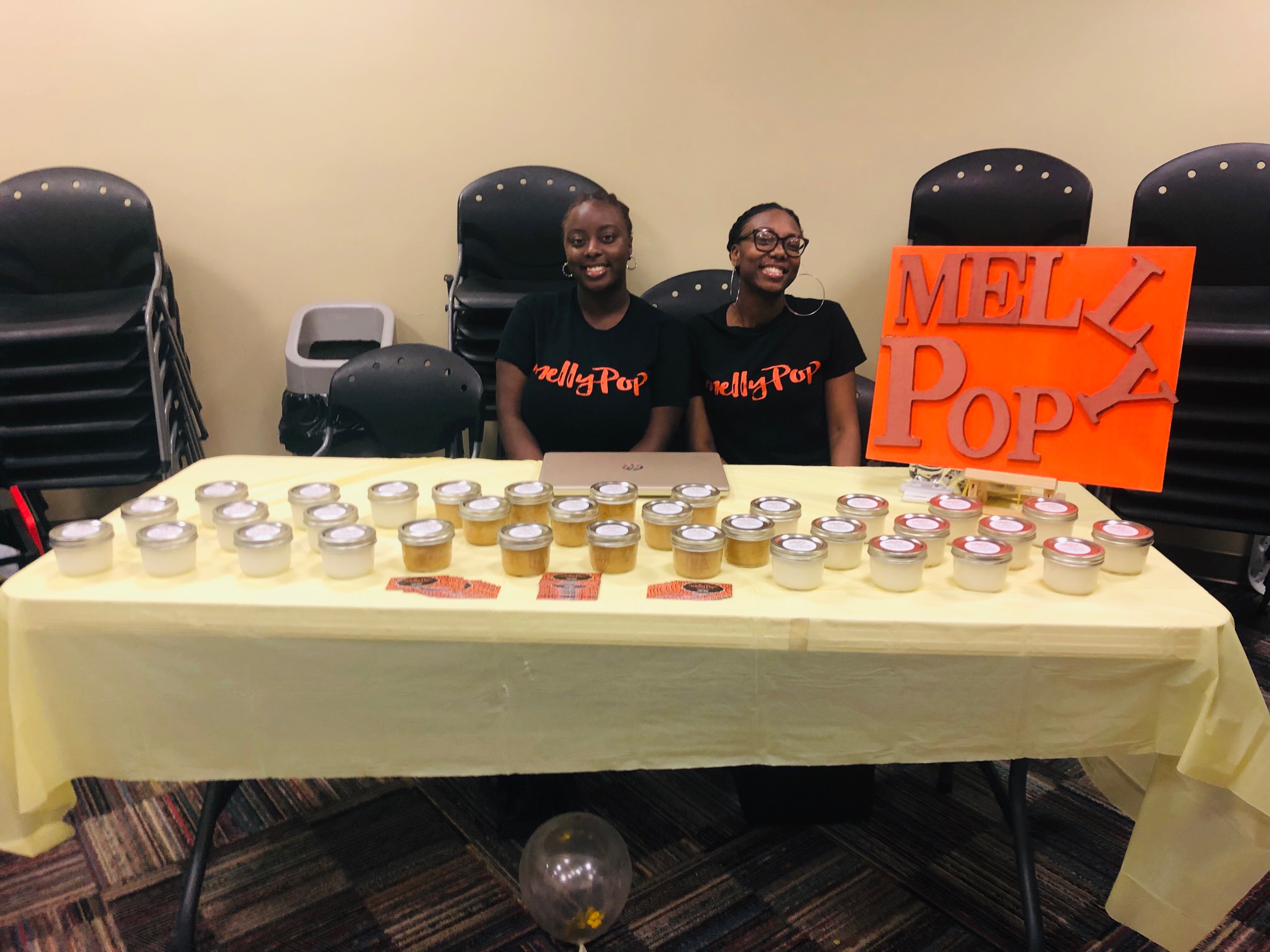 Here is @mellypop with their natural scrubs and facial cleansers!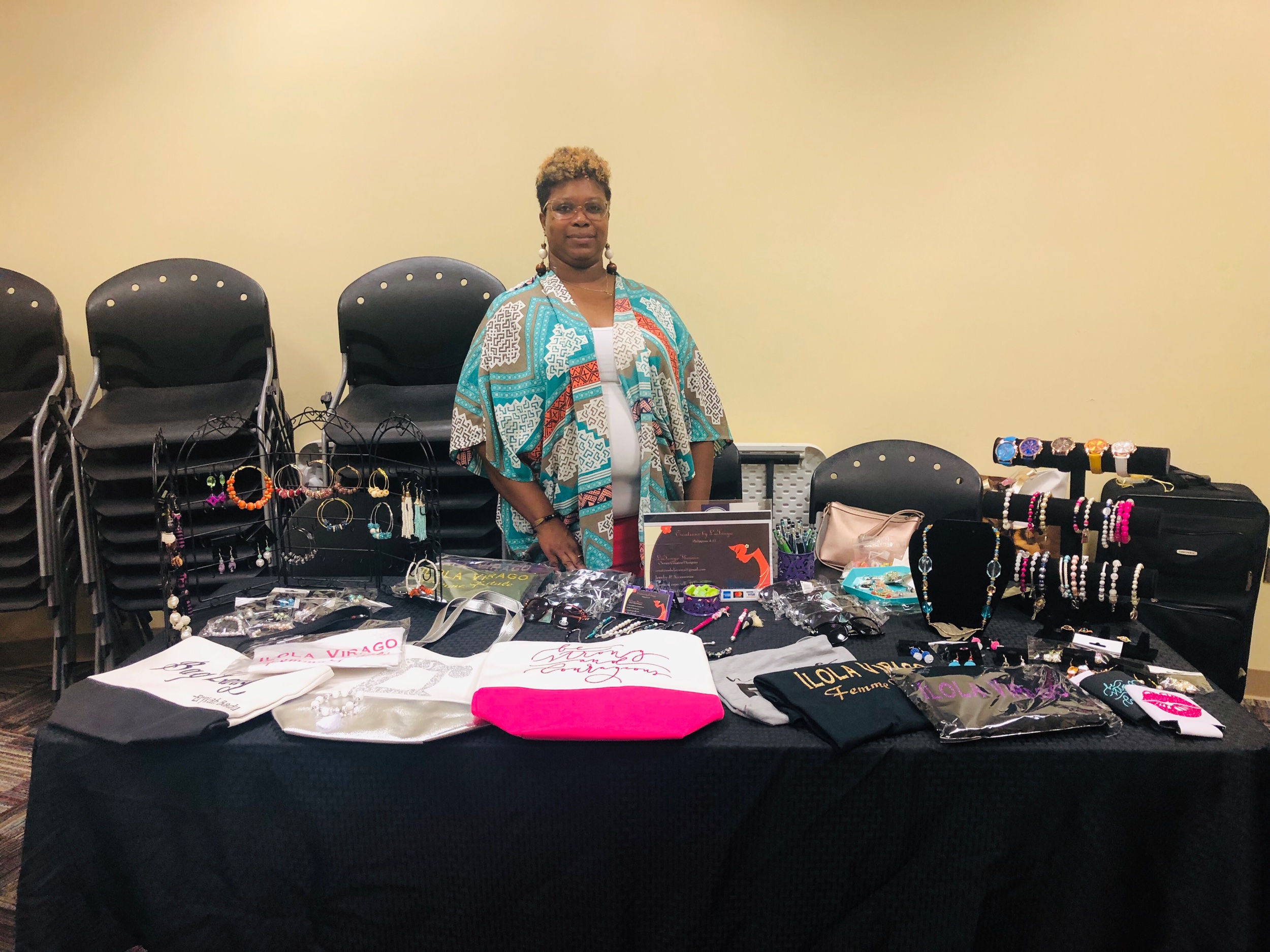 Here's @creationsbylatonya with her custom/hand made jewelry!